Jamal Qassim Sultan
CEO, R.E & Engineering
Mr. Jamal Qassim Sultan is a prominent and respectable citizen of the United Arab Emirates. He has over 16 years extensive experience in the corporate management, operations, strategy and investment in the Middle East. Mr. Jamal studied Computer Information Systems at the Universities of George Washington and South Carolina. He joined the Sultan Group as Chief Operating Officer in 1998. He is currently serving as the CEO of Sultan Group Investments LLC. Mr. Jamal is responsible for the Group's Real Estate, Investment & Technology Companies, including Steelfab, a Steel Re-bar Factory, Sultan Real Estate, SGI-Advanced Information Systems, and Capital Markets. In addition to his role in the Sultan Group, Mr. Jamal serves as the General Secretary of the UAE Contractors Association and the Vice President of the Emirates Bowling Federation. He also served as a Lecturer at the Dubai Technology College. Mr. Jamal has proven his capability to transfer business vision in to corporate reality and to provide the leadership that is necessary to maintain its continuity and growth. He plays a pivotal role in the Group's construction and real estate development. He believes the success of the Group lies in winning corporate culture that promotes growth and fosters innovation. He has a customer driven strategy that is guided by quality, creative solutions and a never ending search for better ways to serve our clients.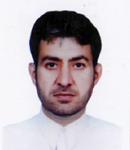 Daod Jaber
Property Manager
Daod Jaber has 13 years experience as a real estate industry professional. He specializes in property management and PR with the concerned Governmental Authorities with a career spanning the UAE real estate markets. Apart from real estate experience, Daod has earlier been associated with the HR Department of a Division of Sultan Group in the capacity of HR Manager for a span of 10 years prior to joining Sultan Real Estate. He holds Diploma in Computer Sciences and a vast experience in Business Administration & Customer Service. His scope of work is property management with emphasis on relationship with tenants, shareholders and prospective clients. His experience is what sets him above the rest and ability to navigate through the market and its challenges.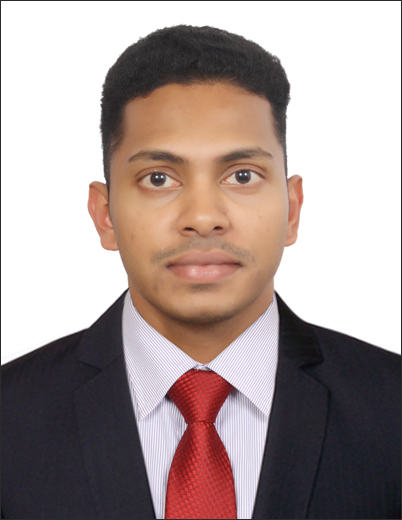 Soumyajith Sankaran
Property Manager
Soumyajith Sankaran is a young dynamic hardcore professional. He is a graduate in computer applications. He joined SRE in 2017, after over 6 years of experience working with leading groups in the UAE real estate industry. Now he manages the commercial and residential portfolio of the company by providing great leadership as evident by the level of integration and diligence. As a Property Manager, he has a keen understanding of the real estate industry which enables him to deliver the best custom made market strategy for the company's properties, enhancing his exposure within the Dubai real estate market. He is customer oriented & is passionate about delivering unsurpassed customer satisfaction.